Your dreams, your vision, your romance. My style, my craft, and my creative eye. Captured by invitation, hand-crafted in Yorkshire.
Photographing your love story is my honour and my privilege. I will go the extra mile to make you feel your very best, to become your friend, and to document your story for future generations.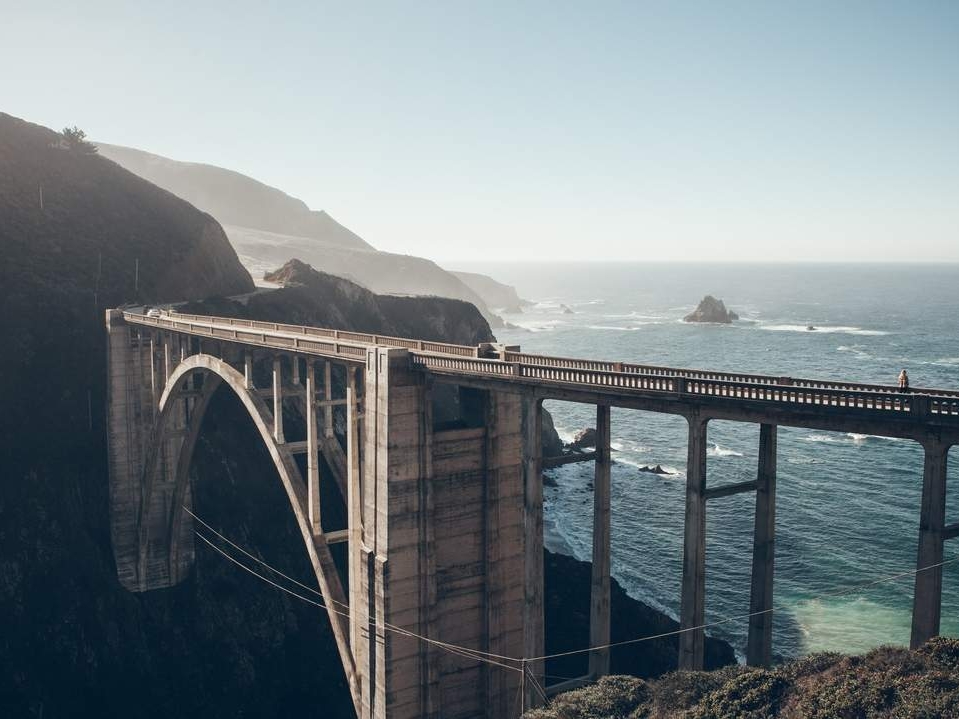 Find out about our organization,
mission, our methods, and the results of our decades of advocacy.
Ready to take the next step? You can become a contributor to our cause, or participate yourself.