"It's that heart of gold and stardust soul, that make you beautiful"

R.M. Broderick
-
Your dreams, your vision, your romance. My style, my craft, and my creative eye. Captured by invitation, hand-crafted in Yorkshire.
Photographing your love story is my honour and my privilege. I will go the extra mile to make you feel your very best, to become your friend, and to document your story for future generations.
Here's a showcase of some of my favourite images…some playful spirits, a bohemian woodland wedding, an intimate city adventure, and one hell of a party.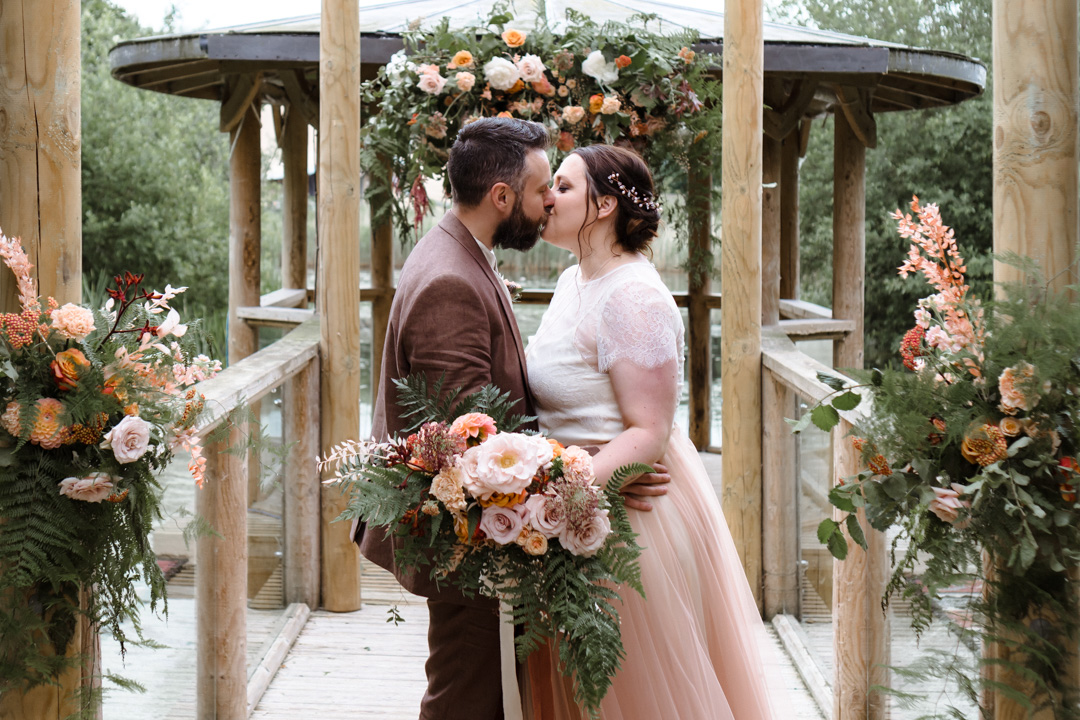 Location
I'm a wedding photographer based in West Yorkshire but I work all across the UK and abroad. More locally I cover North Yorkshire, West Yorkshire, South Yorkshire, East Yorkshire, Lancashire, Cheshire & Derbyshire. Nowhere is too far however, so if you have a special request, please head over to the contact form or pick up the phone and say hello!
Services
As well as weddings, I'm also a portrait photographer creating lifestyle images which capture those special life moments. Whether you're celebrating getting engaged, you have a newborn addition to your family, or you would like to just create some memories then I'm your gal! I also love adventure & travelling - so if you have a wedding or event abroad, as a destination wedding photographer, I'm happy to travel near or far.
Contact
07825046022
hello@rosannalillyphotography.co.uk